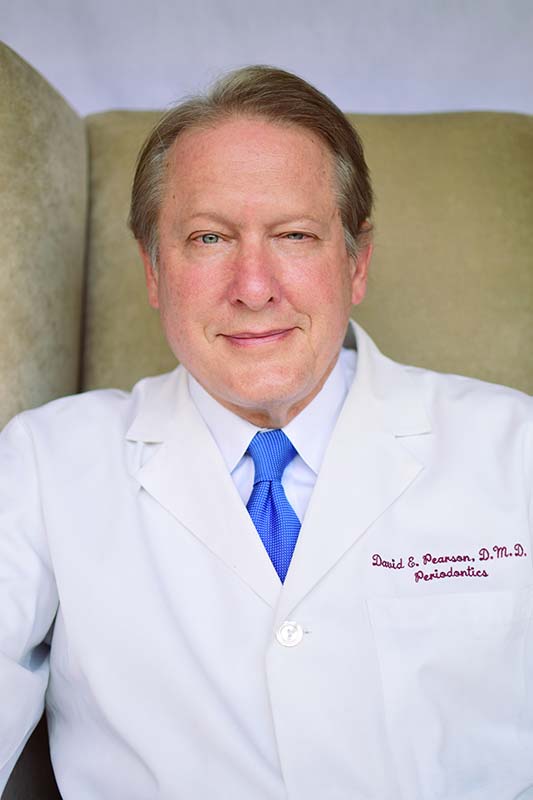 David E. Pearson, DMD, PC
Dr. Pearson is a board-certified periodontist with advanced, post-doctoral training in periodontics, implantology, and anesthesiology. He has been a practicing periodontist in Gwinnett county since 1986. Our staff is highly experienced, and most of the team has been with Dr. Pearson since the start of his practice.Dr. Pearson graduated with a Doctorate in Dental Medicine from the Medical College of Georgia, and a Post-Doctoral Certificate in Periodontics from the University of Alabama at Birmingham. Dr. Pearson has also completed the Medical College of Georgia's Maxi-Implant Course, one of the most comprehensive post-graduate dental implant continuing education courses available.
Dr. Pearson and his wife, Mary Ann, celebrated their 31st anniversary this year. They have two children and four grandchildren.
---
Meet Our Team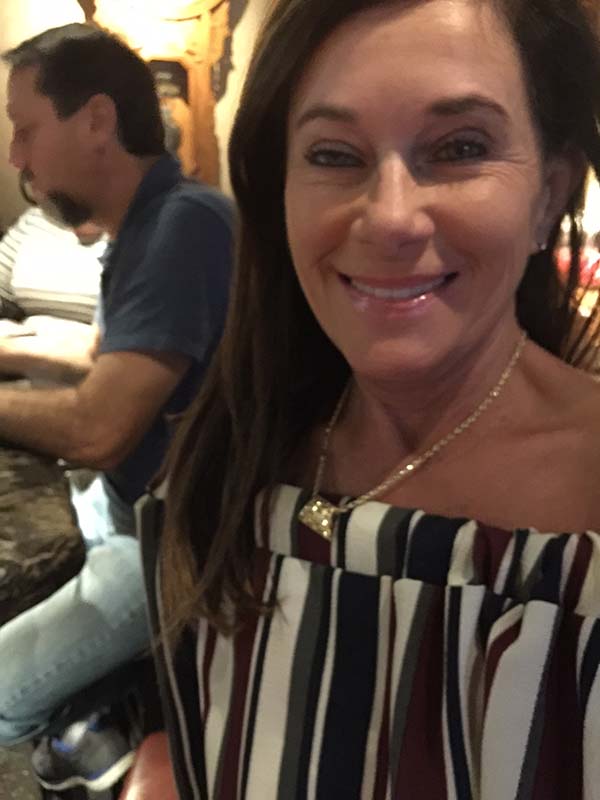 Cathy – Head Dental Assistant
Cathy has been with our team for 30 years! She graduated from Gwinnett Tech in 1986 and has been with Dr. Pearson as his dental assistant ever since. Cathy enjoys meeting and working with our patients, and takes great interest in forming relationships with them and their families as she assists Dr. Pearson with all his procedures and works to make each appointment as pleasant and comfortable as possible.Cathy is happily married, and has one son and three grandsons that give her great joy. She enjoys working out, walking outside, and laying by the pool.
---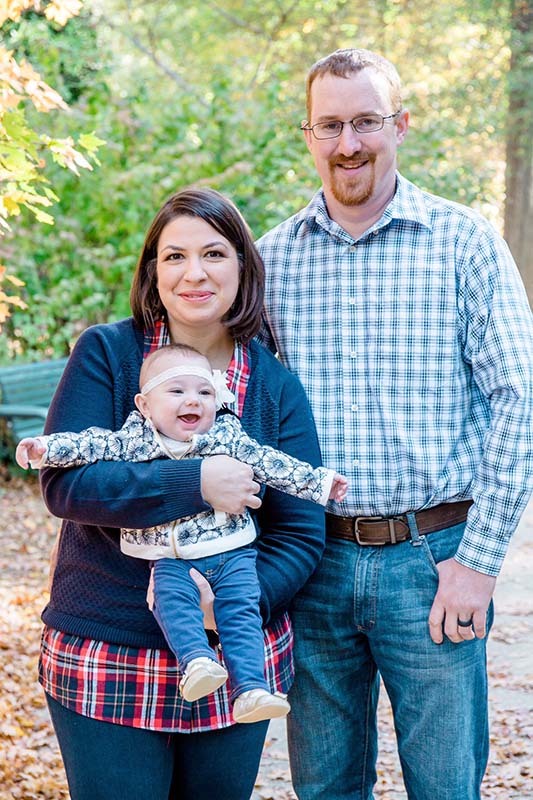 Heather – Registered Dental Hygienist
Heather joined our practice in July 2014. After her graduation from high school, she attended Georgia Perimeter College, graduating with her Associates degree in 2014. After joining Dr. Pearson's practice, she began working on the Bachelor's degree from Georgia Regents University in Augusta, Georgia, graduating in 2015. She graduated from both programs with honors.Heather loves getting to know our sweet caring patients and working with her awesome co-workers. She strives to keep all her patients as comfortable as possible so that they can have a pleasant experience, and treats them like family. She loves being a hygienist and looks forward to coming to work every day.Heather and her husband Mark have one beautiful and smart little girl, Elizabeth, who will be turning one in May 2017. Her family is her world, and Heather looks forward to seeing them grow and progress through the years. Outside of the office, Heather loves the beach, traveling, hiking, DIY projects, and spending time with family and friends.
---